Clearbrook Management was founded in 2011 as a sister company to Real Estate Investors of the Triad, LLC. Based in Oak Ridge, North Carolina, Clearbrook is focused on acquiring, renovating, and selling single family houses and apartment buildings throughout the Triad, including Greensboro, Winston-Salem, Kernersville, High Point, and surrounding areas. The principal owner of Clearbrook has been in the real estate business since 2006.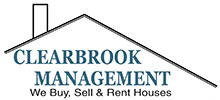 Clearbrook buys distressed property and other properties in AS-IN CONDITION, enabling people to sell their property without the time and expense of finding and managing qualified contractors and living in their home while under construction. Free consultations can be scheduled by calling us at 336-442-5609.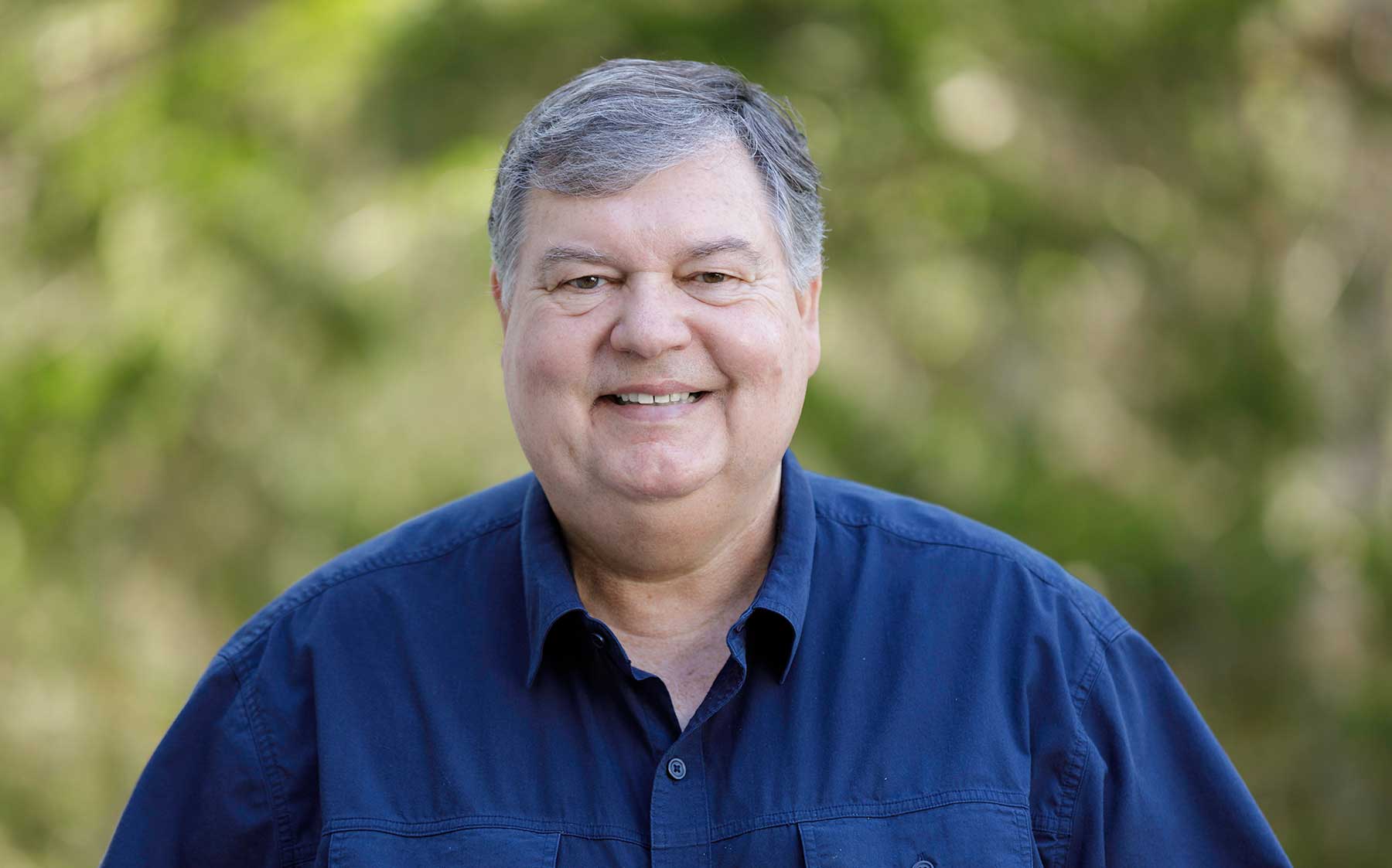 Dave Kiddy is a native of Michigan, but North Carolina has been home since 2003. Dave taught school for seven years in Holland, Michigan, and was recruited into the corporate world. A 25- year career in the procurement field with OTC and Rx pharmaceutical companies followed.  During this time, management responsibilities took him around the country and the world working with suppliers and colleagues.
In 2006, Dave established Real Estate Investors of the Triad, LLC and began investing in residential housing in the Greensboro and Winston-Salem areas of North Carolina. Clearbrook Management, Inc. was founded in 2011 to focus on acquisition, renovation, and resale of properties plus property management for the company's rental properties. Property Management was outsourced in 2016, and we are currently partnered with Triad Investors Realty in Greensboro for Property Management.
Dave has served on the board of directors of several organizations, including seven years as president of Triad Real Estate Investors Association (Triad REIA), Merchants of Oak Ridge, Jamestown Golf Association, and multiple Home Owner Associations.