Clearbrook Management has many newly renovated rental properties throughout the Triad region. Our partner for rental homes is Triad Investors Realty, a property management company located in Greensboro. Rental housing can be viewed on Triad Investors Realty's website at www.TriadRentalHomes.com and you can call them at (336) 355-9079.
Enjoy all of the perks, privacy, and convenience of a home without all of the hassle—banks, loans, taxes, interest, repairs, maintenance, and more.
Single family homes
Duplexes
Condominiums
Townhouses
Apartments
Here are some of the cities where we have had rental properties available in the Triad:
Greensboro
Jamestown
Summerfield
Oak Ridge
High Point
Winston-Salem
Kernersville
Browns Summit
Stokesdale
And more!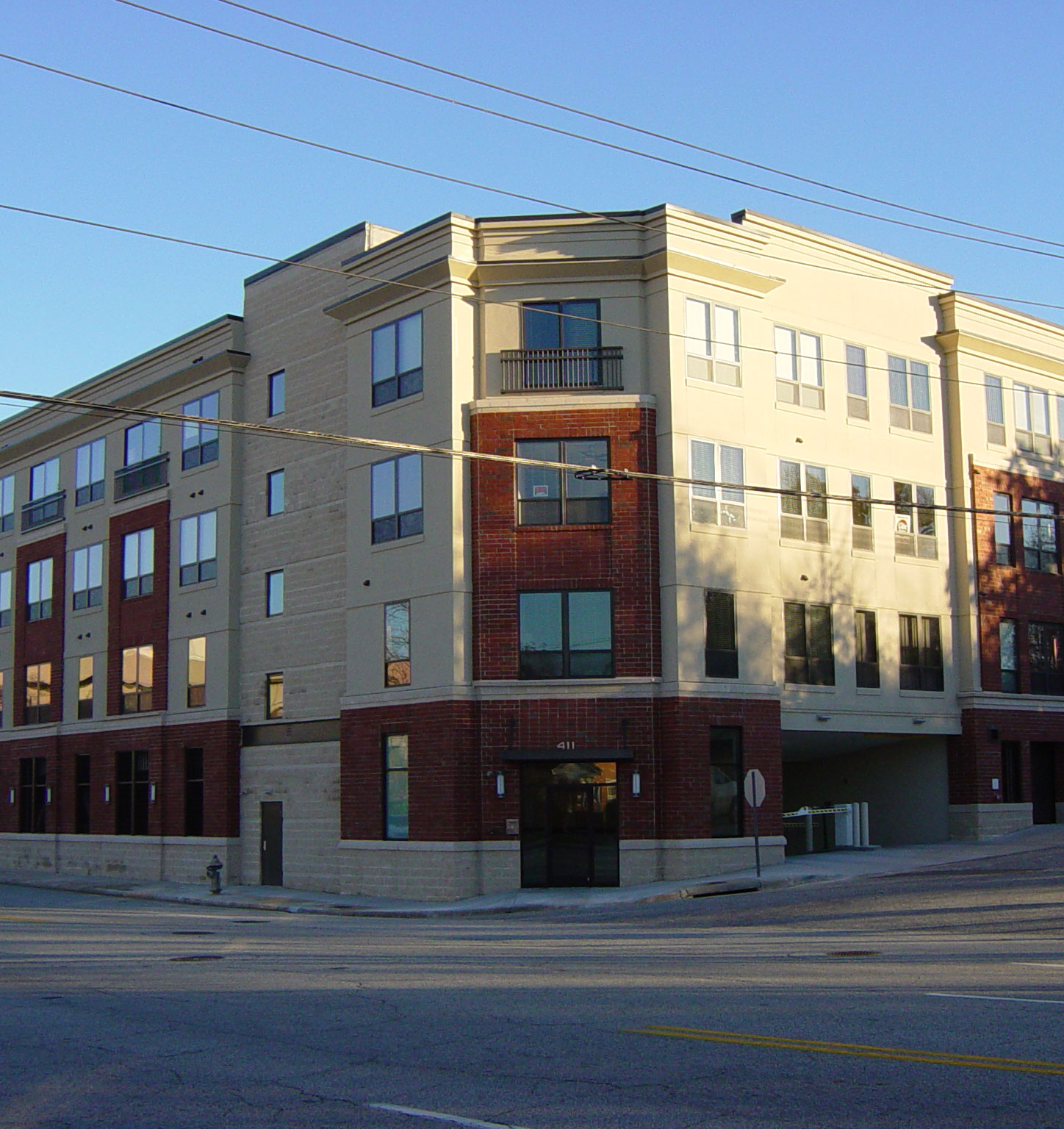 Along with our partners, Triad Investors Realty, we make the rental process easy for you! Get ready to find a place to live your life with a rental property in the Triad.