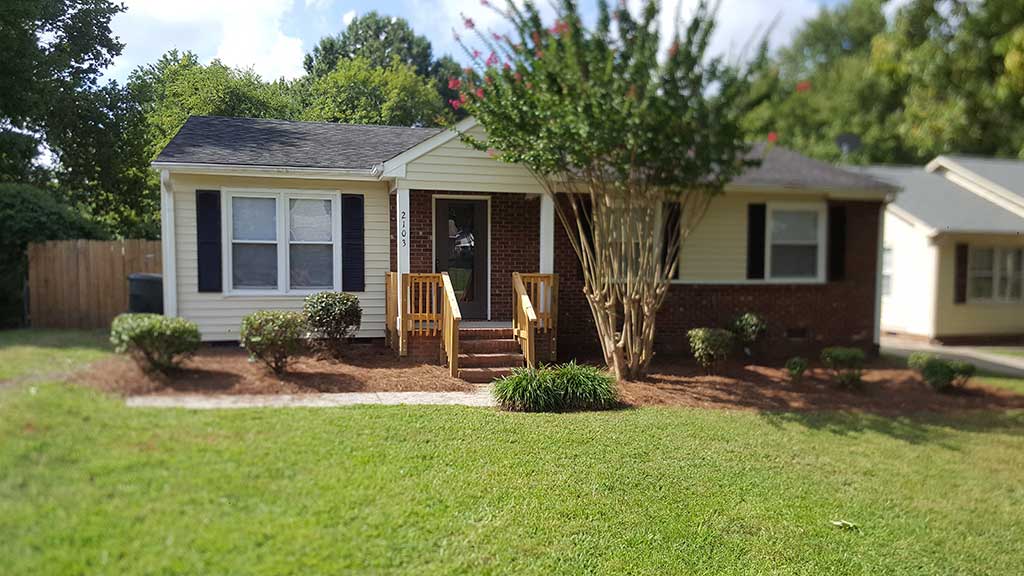 We buy houses in any condition, in any price range, and in any location throughout the Triad.
Cash Offer
Other selling options available
Closing date of your choice
No listing
No realtors
No brokers
No commissions or fees
No repair or upgrade costs
No home showings
No Hassle!
"I need to sell my home fast!"
Now, it's time to do something about it.
It could take you many months or even years to get your home in sellable condition. Then your house can sit on the market for weeks, months or even years without an adequate offer. In the meantime, you're stuck with the upkeep and paying the mortgage, utilities, taxes, and home owners insurance.
Don't spend your hard-earned money or your precious time listing the house through traditional channels or making repairs or upgrades. We'll look at your house in its "AS-IS" condition. Then we'll let you know in just a day or two how we can help you. It's that easy!
If Clearbrook Management is able to buy your home from you, Congratulations! We'll complete the purchase as quickly as possible. And you'll have the cash in hand to divide up among other heirs, purchase your new home or take that vacation you've always wanted.
You don't have to do a thing. We handle all of the paperwork. All you do is show up, sign the papers, and collect a check. All closings are done with an attorney. We're here to make your life easy!
Paint peeling off the exterior of your house?
Have foundation or structural problems?
Roof needs replacing?
Floors need refinishing?
Are all of your appliances, fixtures, and finishes outdated?
Are your windows not insulated properly?
Does your interior need repainting?
Got termite damage?
Water damage?
No problem! Whatever the condition of your home, we will offer you a fair price.
At Clearbrook Management, we buy homes fast in the following areas.
Greensboro
Jamestown
High Point
Winston-Salem
Kernersville
Stokesdale
Oak Ridge
Summerfield
Browns Summit
And points in between!
"I inherited a home! Now, what do I do?"
We Specialize in Buying Houses "AS-IS"
We understand that you may be going through a difficult time. We're here to see you through the process and help make every step quick and smooth for you.
It doesn't matter why you need to sell your house. Our customers sell their homes to us for a variety of reasons.
Parent or loved one has passed away
Inherited a home
Job loss
Tired of the upkeep
Mortgage payment is too high
Don't want to make repairs or upgrade home
Need to move
Want to sell a house without a realtor
Too much property damage
Probate issues
Going through a divorce
Foreclosure issues
Getting ready to relocate
Retiring or downsizing
Need to liquidate assets
Tired of being a landlord
Don't want to live in the house anymore
House is in an undesirable neighborhood
And more!
If a quick house sale is what you're looking for, Clearbrook Management is your best bet. We'll always give you a fair offer for your property. And we promise to be both professional and courteous while touring your home and providing options to sell your house.
We may have a buyer looking for exactly what you have to sell. Our extensive real estate network provides us with exposure to buyers who are looking for their next home—and buyers who are looking for an investment or rental property.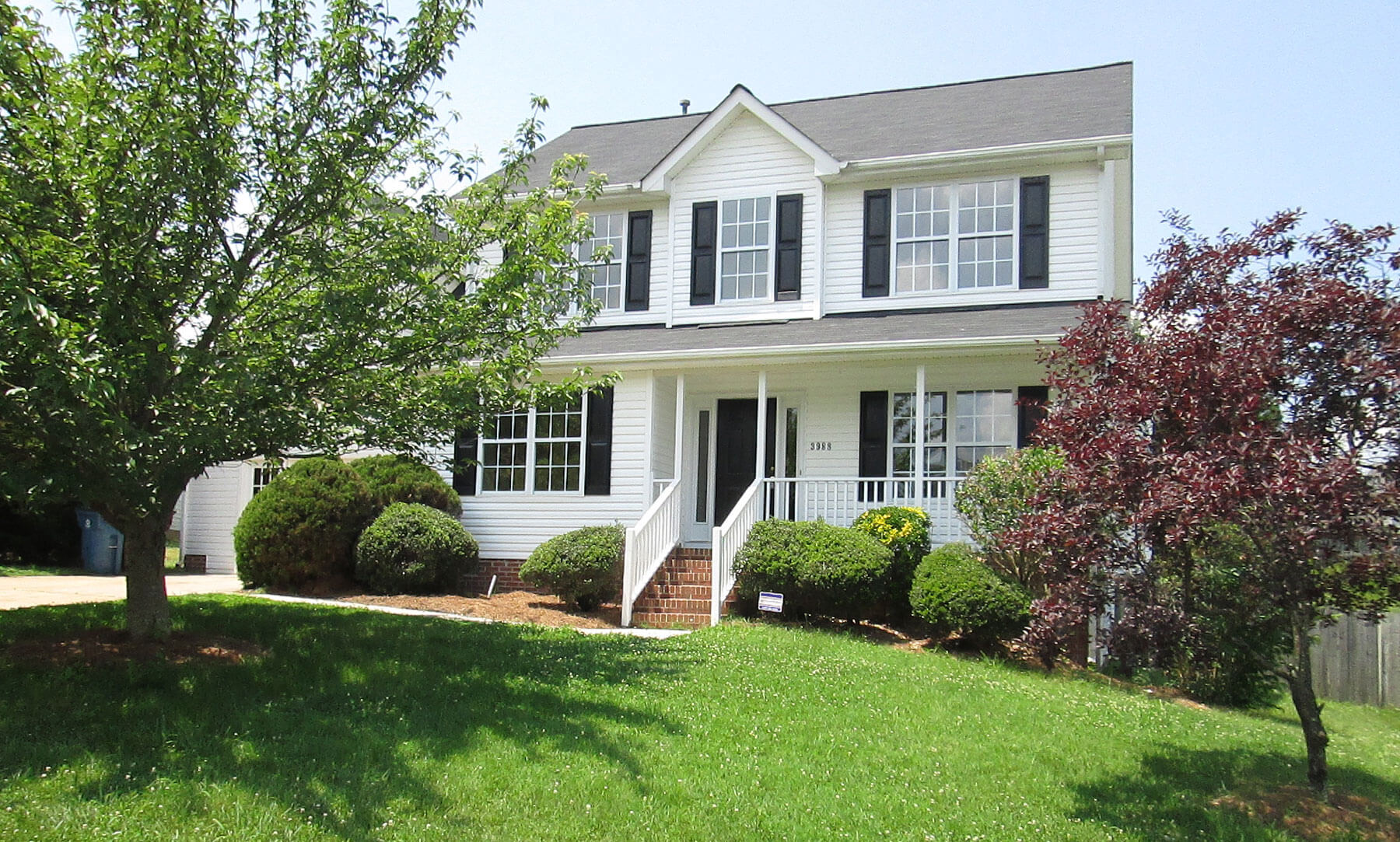 "I want to sell my house for cash!"
Here's How Your House Sale to Clearbrook Works
Your Initial Consultation
Get started by giving us a call at (336) 442-5609 or filling out the form below. We'll take the time to answer any questions you may have. By calling or submitting the form, you are never under any obligation to sell us your home. We won't ever pressure you to sell your home. We want you to be entirely comfortable throughout the process and happy with your decision. If we can't help you, we may recommend someone who can.
We want to buy houses in "AS-IS" condition. When you're ready to move forward, we'll schedule a tour of your home and property. Don't worry about cleaning up or making any repairs. You can be present when we walk through and you may ask questions while we're there.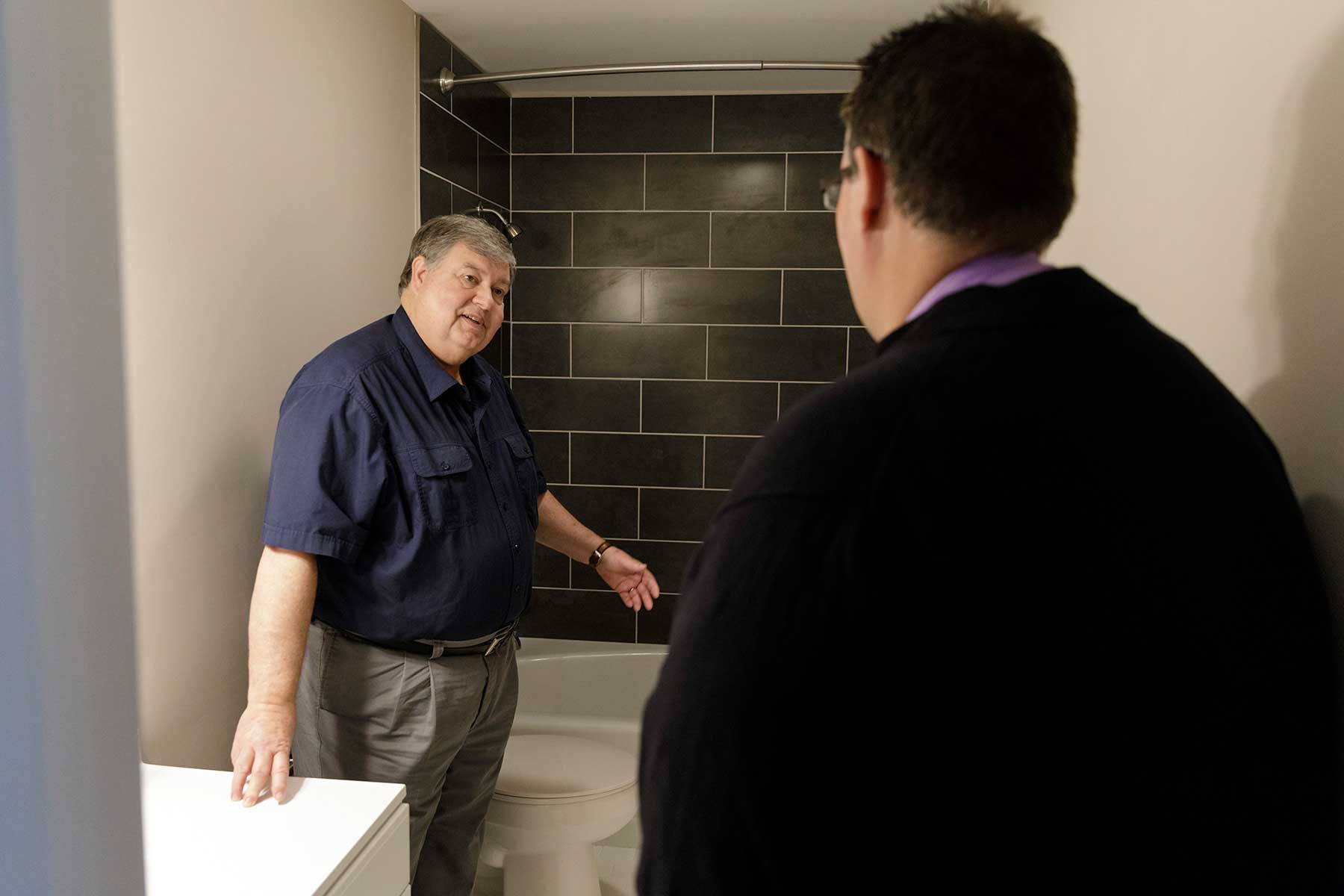 We will Make a Cash Offer for Your Home + Other Options Too
When determining an offer, we consider your property condition, location, and the cost of repairs. We'll walk you through the offer and explain how the value of your home was determined. Feel free to ask any questions.
You are under no obligation to take our offer. If you're not happy with the price, you can simply say "No, thank you." If you accept, we'll take care of the rest. Hassle free!
You won't have to worry about any paperwork or legal matters. We'll handle everything every step of the way, and we'll keep you informed during the entire process.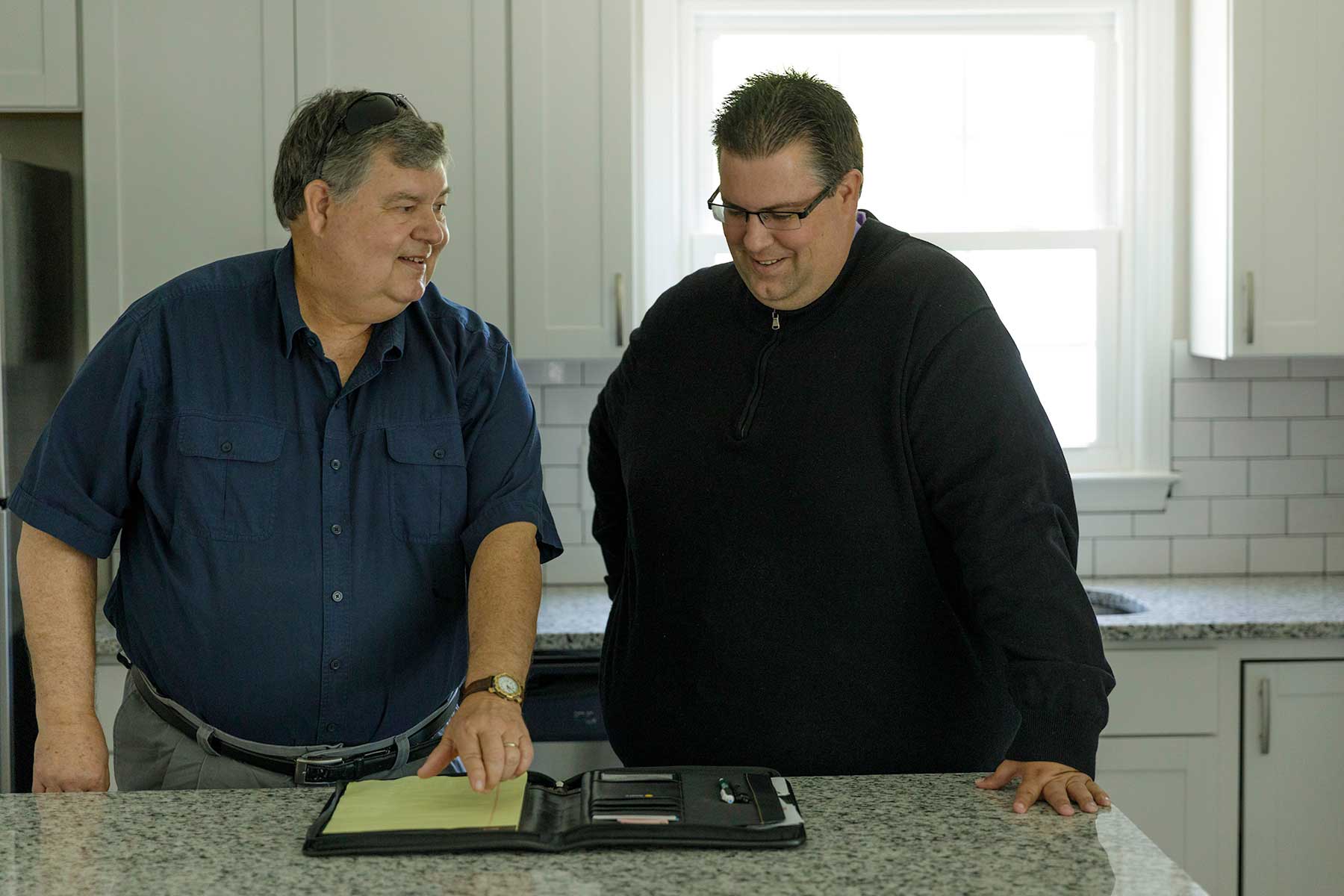 Are you ready to find out how quickly you can sell your house? No need to think twice. Contact Clearbrook Management today to schedule your appointment. We'll tour your house and offer a fair price based on its "AS-IS" condition.